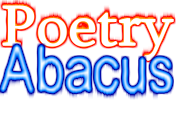 |SUPPORT ME |
or
Bank Name: Diamond Bank
Account Name: Okpara Okechukwu D.
Account Type: Savings
Account Number: 0029737076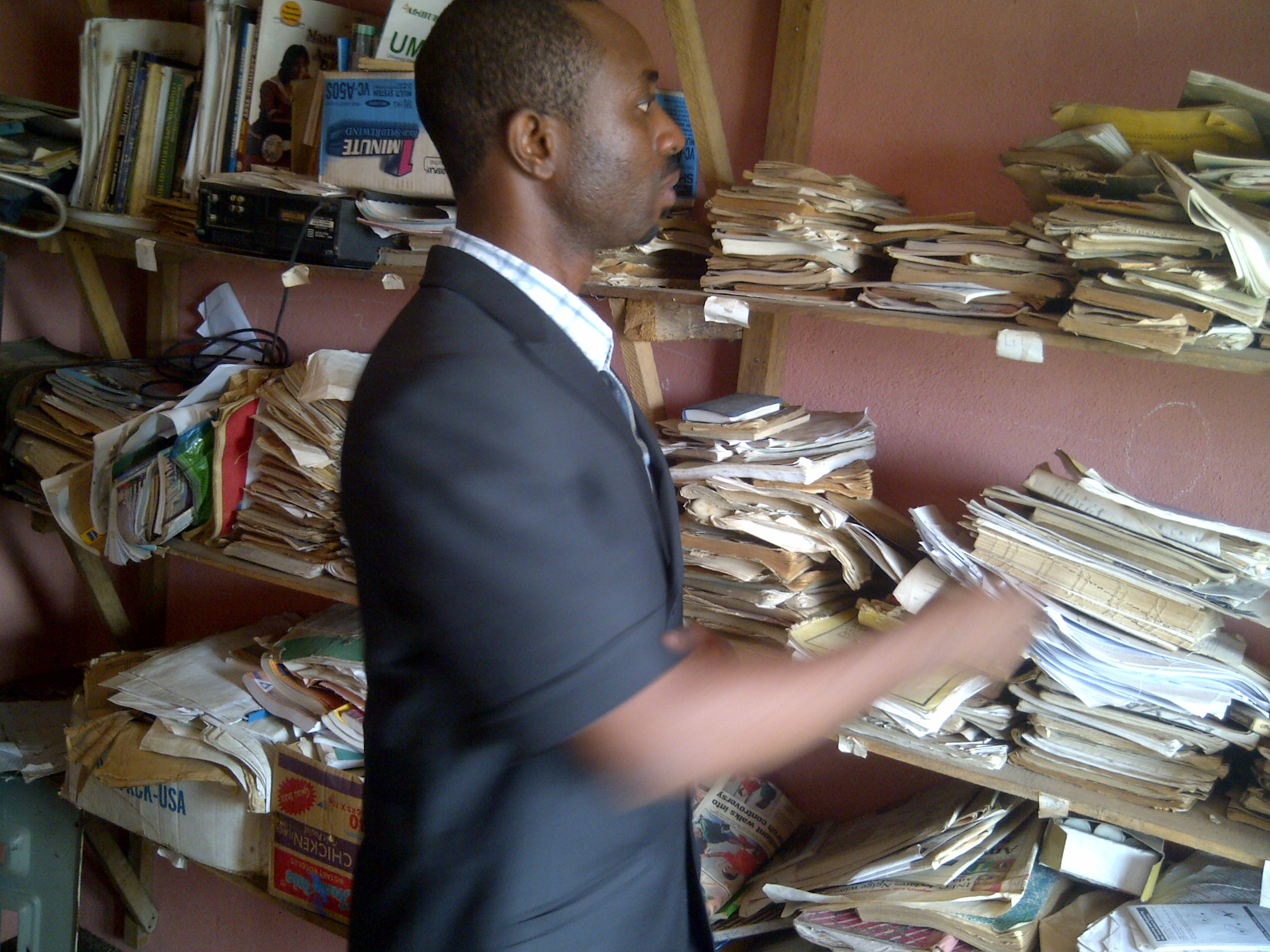 @Chukwuebube, Okpara C. Okechukwu D.
Ideas Happen Anytime/Everytime
GLORY BE TO GOD, FOREVER !
DOMINICAN SONNETS
A Dominican Sonnet is a poem of 14 lines, which has a fixed rhyming pattern, and it's six (6) syllabic. It also has a so-called "trimeter" (three foot line), and have solid definite "sound-structures". Below is a sample list of different styles of the Dominican Sonnets that I've carefully written for you:
Lily Of My Valley (21/05/2010)
Dreadfully Deadly (18/05/2010)
Dear John's Bullet (19/05/2010)
To My Truth-Be-Known (20/05/2010)
My Death Dies Without Me (26/05/2010)
My Sweatheart-Smile (20/11/10)
Note that there're no hard-and-fast rules for writing this type of sonnet. *Happy "Sonneting"*
A Wife's Best Husband
(See my facebook post on 14/08/2017)

A husband's ability to master and accept
his wife's flaws makes him one caring.
A husband's humility to allow and ignore
his wife's flaws and laws makes him one good.
A husband's loyalty to obey and let
his wife control his flaws makes him one loving
"My True Love"
ISBN: 978-045-320-2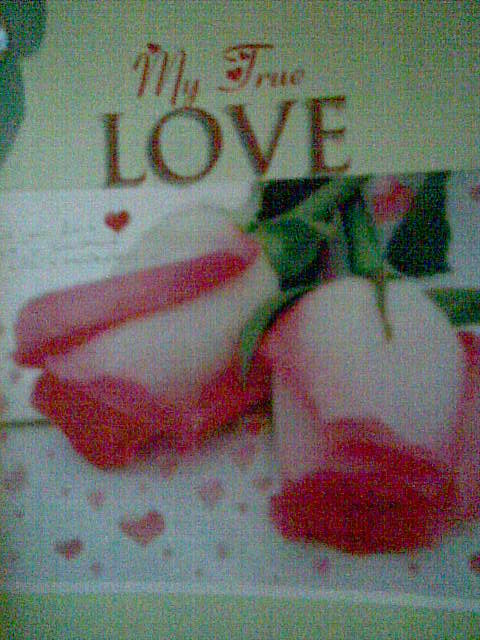 Contains 130 poems. N100 only. Paperback with beautiful cover design
. . . I MISSED YOU !
I am making a passionate appeal to you to kindly support or sponsor these fantastic and ecstatic poetry works
You can hire me as your poetry columnist in any of your publications, magazines, journals, articles, blogs etc. Just tell me the kind of quality poems you want and it shall be excellently done and delivered to you
| New Poems on PoetryAbacus |
Title (Date) (Category)
Poetry Challenge:
Comment on the poem : "From The Book Of Pure Romance" in Love Category


Please send your comments/suggestions, errors/bugs, and reports/feedback to me via

This website is visited daily by a growing global audience
QUOTES (updated 09 03 2016)
Remain Happy! Happy Reading! Reading Remains!
Last Update : Thu, December 7, 2017 4:57 PM
Standby - Readby
PREVIOUS PAGE
An excerpt from one of the Catholic Tales 22/02/2012
How many devils does the woman have?
As many as the man wants; even if he sleeps with a one-demon woman,
He gets all her other demons.
What if the man is evil?
The woman's pride is bribed; a good man's bride deprived,
The man she marries will live in the devil's error.
---
+ THE CATHOLIC TALES +
Prologue
The Boy's Family's Tale
The Boy's Tale
Words of the Council
The Council's Tale
The Knights' Of The Church's Tale
The Archbishop's Tale
The Angel's Tale