A love poem request by Akunna Vivian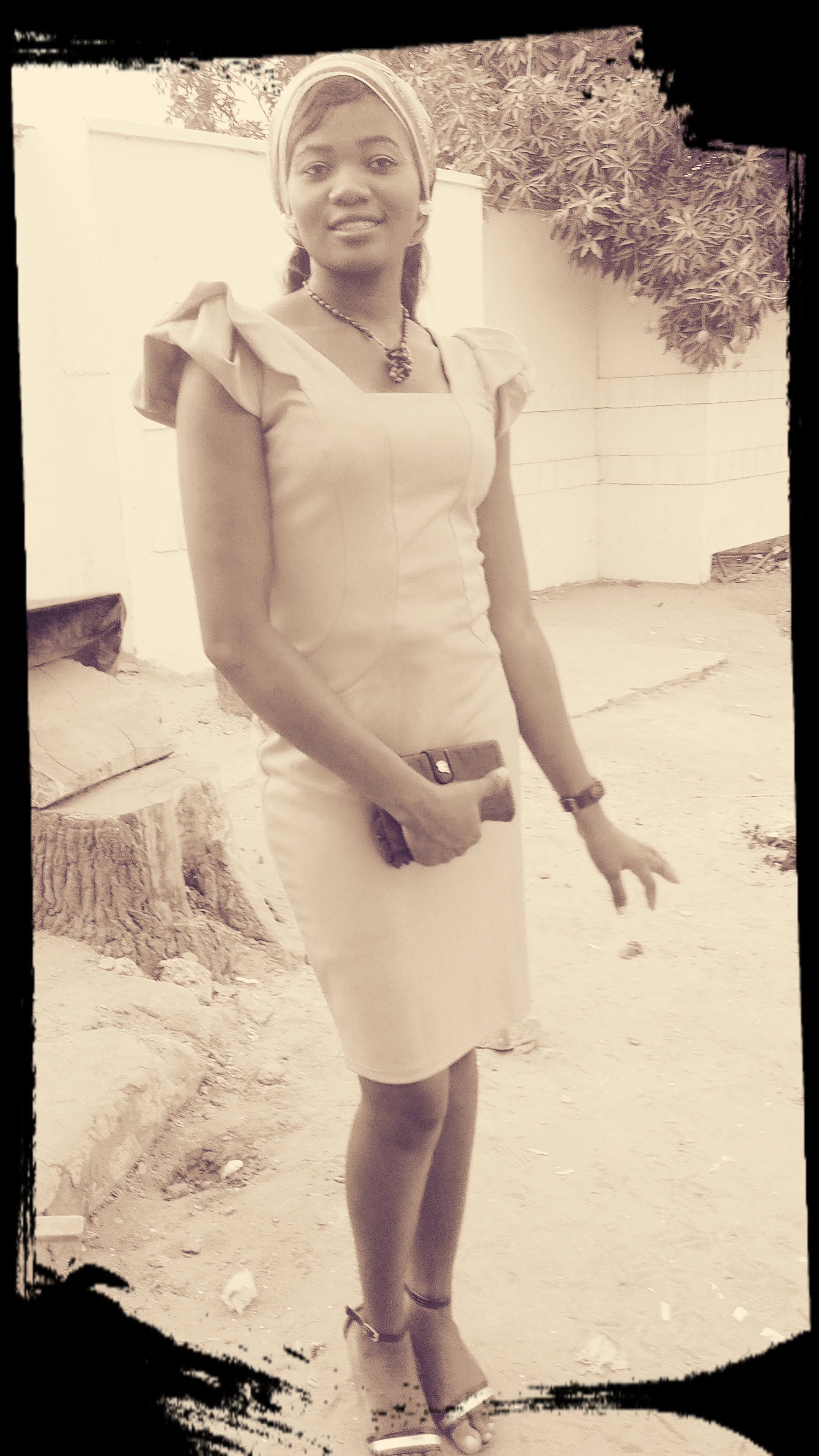 Welcome to PoetryAbacus : an all-in-one passion for poetry

Last Update :
Tue, March 29, 2016 11:13 AM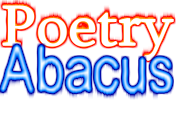 ---
| EDUCATIONAL, INSPIRATIONAL | CREATIVE, IMAGINATIVE | CLASSIC, ROMANTIC | LITERARY, CONTEMPORARY |
Copyright © Okpara C. Okechukwu D. All Rights Reserved.
|11/03/2016|
Akunna


Priceless diva, viva Vivian!
Loved with love: ezigbo Igbo nwanyi
In love with love: omaricha nwa ji aku
One with love: nwa sapuru ahu, aku anyi
An unsullied cheat of beauty
Erotically wish unspoiled
Impeccable voluptuous angel
Femininity of flawless fun intact
Limitless gratification pleasure
Desire faultlessly on heat
Bounty beauteous wallet of life
Logged-in epic beauty fortune
Faithful treasure sensual advent
Grateful adoring money of the soul
Lifetime-count charge of idyllic love
January-to-December of plenteousness romance
Blood alert smiles cheerfulness
In delicate refinedness crafted
Sedulous exquisite build
Stunning beauty, punctiliousness character
Alluring fever of emotion storms
Sexy waves in succession her walks
Eyes dancing over from her lips, hips yonder
Real passions match for perfection
Priceless diva, viva Vivian!